We have changed to PayPal and BrainTree.
From the 01 September 2015 all of our invoices will be processed through PayPal with BrainTree coming online from 01 October 2015. If you have an outstanding invoice, click the Learn More button below to find out how to pay it.
Learn More
What are we working on?
Have a quick look at the current projects that we are currently undertaking.
Find Out What's Build'n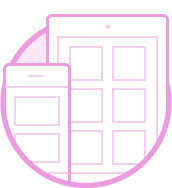 There are many options to "being online". What options are there an what is best for you.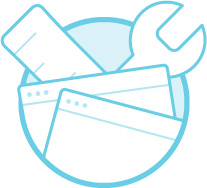 When starting a business, it is important to get a few things in place before getting to far in.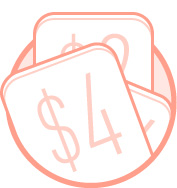 Welcome to the club. Here are some things that you should know before getting stuck in.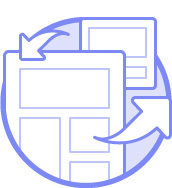 Donec at euismod nibh, eu bibendum quam. Nullam non gravida purus, nec  eleifend tincidunt nisi. Fusce at purus in massa laoreet From Domain Names, Hosting, Email Exchange, right through to SSL Certificates,we have what you need.